Penyandang Disabilitas Berprestasi Raih Beasiswa dari 8 Negara
Petir.co – Seorang pria asal Bandung bernama Taufiq Effendi, ia merupakan disabilitas penyandang tuna netra sejak berusia 10 tahun. Tetapi, siapa yang menyangka, di balik kekurangannya fisiknya itu, Taufiq ternyata mampu mendapatkan delapan beasiswa untuk belajar di luar negeri dan ia berhasil lulus dengan predikat cum laude.
Kebutaan yang ia alami, berawal pada saat ia masih berusia enam tahun, Taufiq ditabrak kendaraan. Kecelakaan itu rupanya sangat parah dan menyebabkan ia harus kehilangan penglihatannya. Ia pun terpaksa menjadi penyandang disabilitas.
Hal tersebut membuat Ia sempat menjalani hidup yang berat dan tak mudah. Akibatnya, Taufiq pernah mengalami putus sekolah dan kerap mendapat perlakuan diskriminatif di dunia pendidikan dan pekerjaan karena keadannya tersebut.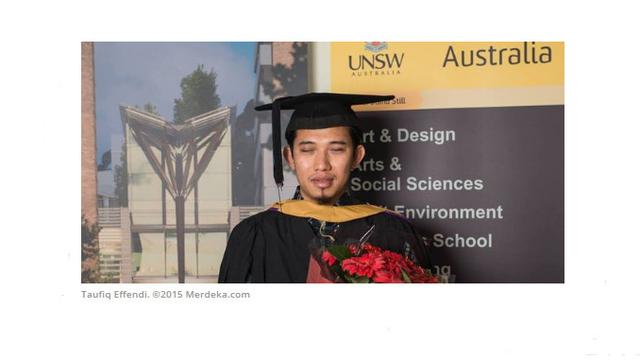 Ia tak pantang menyerah, berkat semangat dan kegigihannya, Taufiq justru akhirnya berhasil menyelesaikan pendidikan sarjana di Jurusan Bahasa dan Sastra Inggris Universitas Negeri Jakarta dalam waktu 3,5 tahun dengan meraih predikat ujian atau cum laude.
Keberhasilan Taufiq tak hanya sampai disitu, Ia bahkan menjadi wisudawan terbaik fakultas dan langsung mendapatkan beberapa beasiswa ke luar negeri.
Sangat menginspirasi, karena semua keberhasilan itu diraih oleh Taufiq di tengah kondisinya sebagai seorang penyandang disabilitas tuna netra.
Melalui Global Umaro Education (GLUE) Institute, yakni salah satu program internasional yang meberikan beasiswa penuh pendidikan bahasa Inggris kepada masyarakat tidak mampu atau memiliki kekurangan fisik atau disabilitas tuna daksa seperti seorang Taufiq. Atas fasilitas program tersbut Taufiq akhirnya bisa mendaratkan kakinya di negara Jepang, Malaysia, Uni Emirat Arab, Amerika Serikat, Inggris, Belanda, dan Skotlandia.
Berhasil Raih Beasiswa Penuh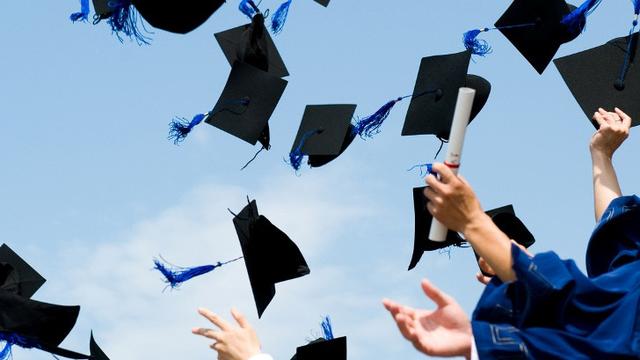 Pada bulan Januari tahun 2013, Taufiq mendapat beasiswa penuh dari organisasi Australian Development Scholarship untuk melanjutkan pendidikannya.
Ia kemudian menyelesaikan sekaligus dua Master of Education bidang Pengajaran bahasa Inggris dan bidang Evaluasi Pendidikan dari University of New South Wales di Sidney Australi.
Laman: 1 2